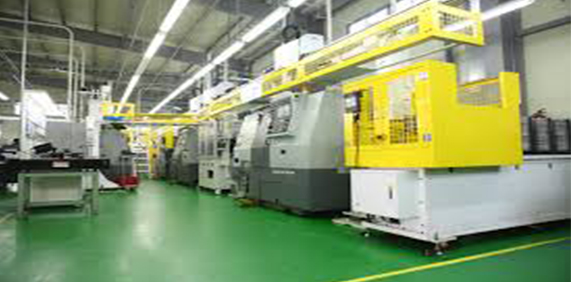 ABOUT US
Saabs co specializes in manufacturing liquid filter bag cartridges and spray nozzles. We offer standard and custom designed filters and spray nozzles to meet routine applications, and unique designs for demanding requirements. If you can draw it, describe it, or send a picture of it, we can make it. Product quality, availability, and cost effective pricing are what you can expect from our operation. We offer exclusive stocking programs to meet your production requirements at no extra charge. We look forward to working with you and your operation. Please contact us today for a quotation.
MISSION
Saabs co mission is to be the leading designer manufacturer and fabricator of industrial spraying and filtering solutions with innovation, customer satisfaction, employee delight and superior financial performances.
Saabs co striving to achieve above goals by providing quality services and providing on time delivery to our customers.we also focus to develop an engineering team who is quality consious and strict in engineering good practices from designing the concept to packing the end product.a company with professional approach in all aspects is our main goal.
We believe in company's growth should reach at society we are living in. So we focus on our social commitments and make a transformation around us. We want to inspire the world by doing important needs to the society
VALUE
Now more than ever business efficiency is critical. Our vast experience and unsurpassed expertise allow us to offer our customers intelligent fluid handling solutions at right price.companies today want increasingly more commitment, services and products. In short better value. Well at saabs co value is what we deliver